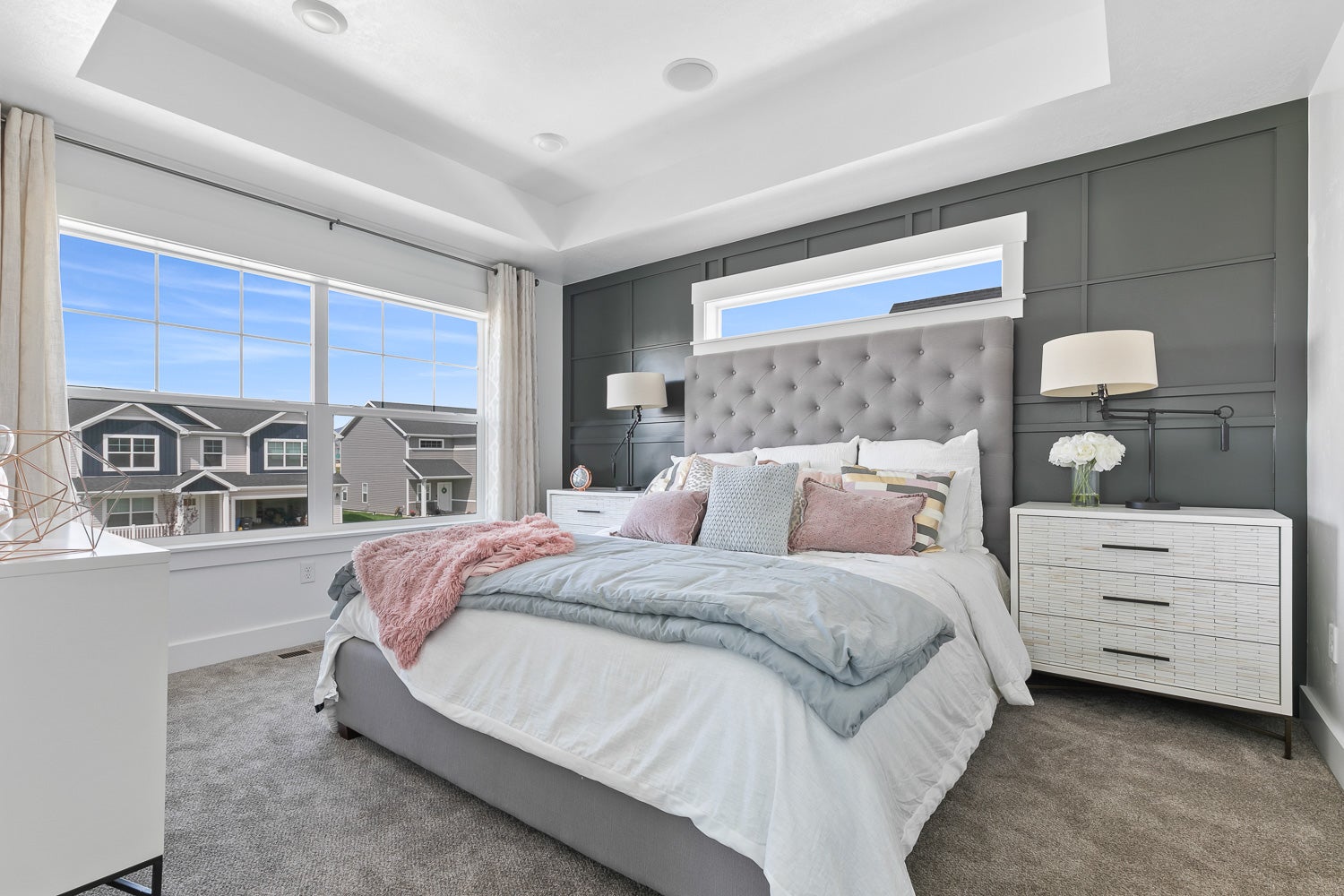 Maintenance & Homeowner Tips
Helpful Tips for Maintaining Your Home
With all homes, there are necessary maintenance items to perform throughout the year and to keep your house in tip-top shape. This could be anything from changing your furnace filters and adjusting doorknobs to simple paint touch-ups and more. At Visionary Homes we aim to help our homeowners beyond just the build but for years to come as they enjoy their home. These tips below are to help walk you through common questions we receive. 
For more information about Visionary Home Warranty or to submit a warranty service request, please click here. 
Tip 1: Adjusting Door Hinges
Tip 5: Grout and Caulking
Tip 6: Sheetrock Screw Pops
Tip 7: Settling on Trim and Windows
Tip 8: Garbage Disposal Troubleshooting
Tip 11: Furnace Filters and Fixes
We're here to help!
ASK Cade & Nic